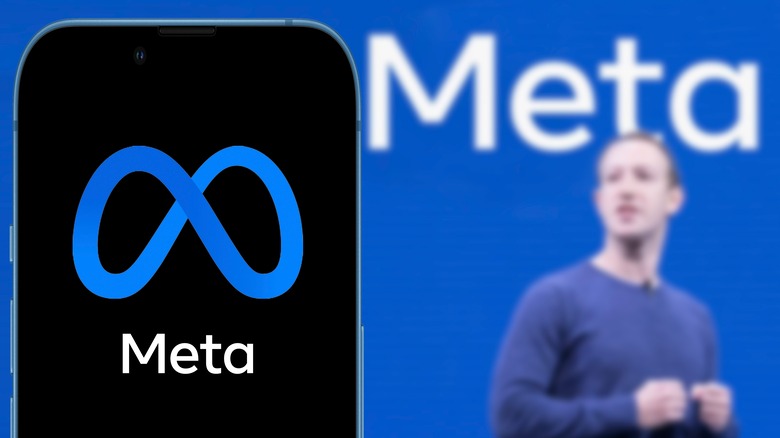 Meta's decision to fire off 11,000 workers late last week grabbed headlines, even more so than Twitter's recent huge layoffs. Some of the social media giant's most ambitious ventures were bound to fail when a decision like this was made. A recent in-depth Reuters story has provided us with new details on this front.
The news agency says that Meta has abruptly halted work on the Portal smart display and its two unreleased smartwatches. Chief Technology Officer Andrew Bosworth shared the news during a town hall meeting with the rest of the company's active staff. When asked why development on Portal was halted, he explained that getting the device into the enterprise sector would "take so long" and "such much investment," and that doing so "seems like the wrong way to put your time and money."
Some people who were unable to see their loved ones during the height of the pandemic found solace in the Portal, as noted by Engadget. However, once the rest of the globe resumed normal operations, demand collapsed, and in January of this year, Meta made the strategic decision to promote the product only to corporations rather than consumers. In June of this year, The Information compiled data showing that the Portal only held a small fraction of the global smart display market, at about 1%. Since this smart display couldn't compete with its rivals even before the epidemic, it's apparent that sales during the pandemic were merely transient.
Even while Meta has been less forthcoming about a smartwatch project that has been in development for some time, it appears that effort has also been scrapped. Bosworth stated that moving ahead, the smartwatch group will concentrate on Meta's augmented reality technology.
Meta's upper management also disclosed that the majority (54%) of the employees let go last week worked in business roles, while the rest (46%) were in technical roles. The reorganization includes the creation of a new department whose sole responsibility is to solve difficult engineering problems.
Although a major reorganization is taking place inside, it is not known whether or not the town hall minutes were intended for public release. The corporation has placed a significant wager on the metaverse, and it shows no signs of abandoning this strategy even as it shutters other projects.