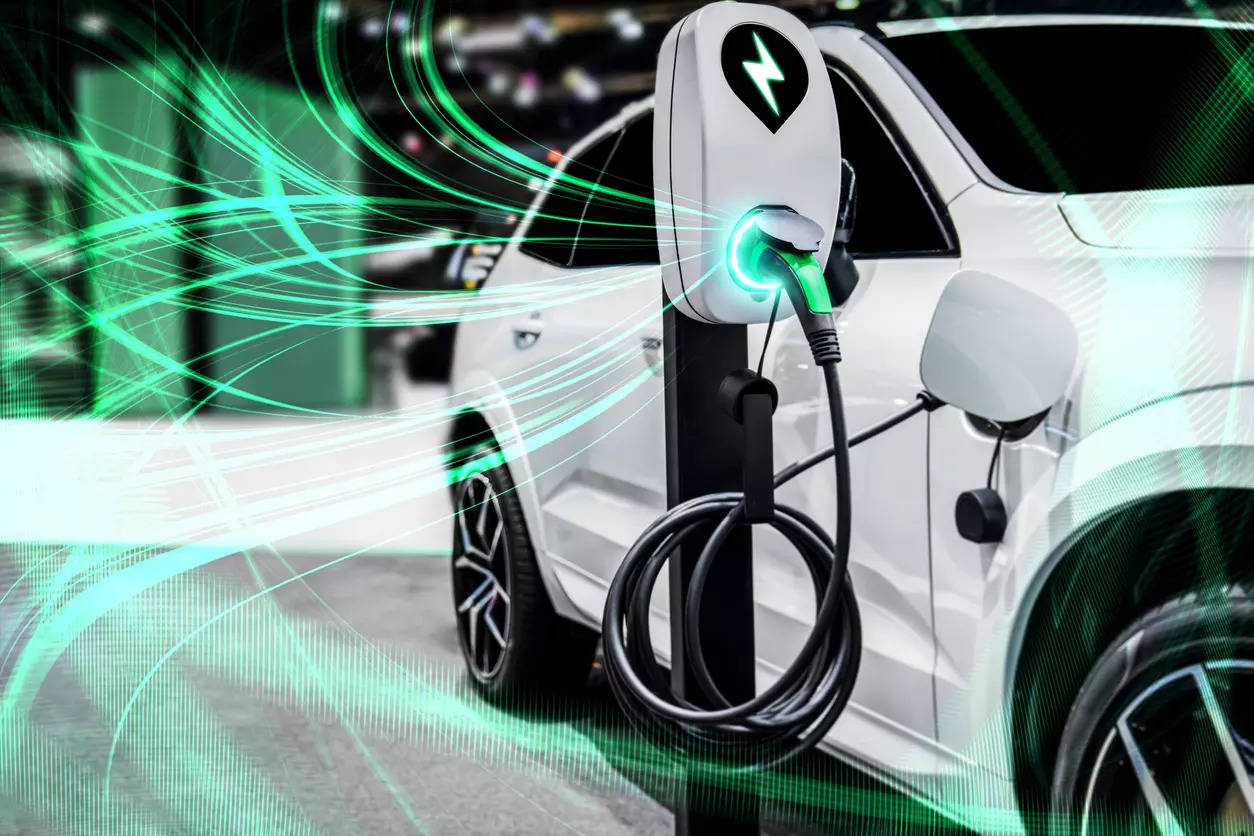 In a statement released after market close on Tuesday, Lucid Group Inc. said demand for its luxury electric cars had dropped in the third quarter from the second. This decline was attributable in part to cancellations and individuals fearing a lengthy waiting period.
After cancelations and car deliveries totaling over 1,400, the company claimed having over 34,000 orders in the reported period, a decrease of 3,000 from the second quarter.
Lucid reported having $3.85 billion in cash on hand, which it stated would be enough to last through the fourth quarter of 2019.
Investment concerns will not be eased by the company's "widening losses," "declining reservation count," and "ongoing cash burn," according to CFRA Research analyst Garrett Nelson.
Lucid plans to raise funds through the financial markets in order to construct a factory in Saudi Arabia, according to comments made by CFO Sherry House in an interview with Reuters.
Separately, the firm announced that it would raise around $1.5 billion through a share sales program and an additional investment from the Public Investment Fund of Saudi Arabia.
Electric car manufacturers have seen their profit margins eroded by the rising cost of battery components like lithium, cobalt, and nickel, a problem that has been worsened by Russia's invasion of Ukraine.
The Saudi Arabian Public Investment Fund (PIF), Lucid's largest shareholder with a 61% stake, said last week that it would manufacture electric vehicles in Saudi Arabia through a joint venture named Ceer with Apple Inc. supplier Foxconn.
CEO Peter Rawlinson of Lucid told Reuters that while the two companies do not work together directly, they are moving in a "synergistic direction" when it comes to maximizing supply chain savings.
Third-quarter sales for Lucid increased to $195.5 million on the strength of 1,398 car deliveries, up from 679 in the previous quarter.
A year ago, the firm lost $524.4 million, or 43 cents per share in the third quarter; this year, the loss was $670.2 million, or 40 cents per share.
According to the report published by Zion Market Research, global demand for Electric Vehicles Market accounted for USD 142.8 Billion in 2020 and is expected to reach USD 586.6 Billion by 2028, growing at a CAGR of 20.7% from 2021 to 2028.