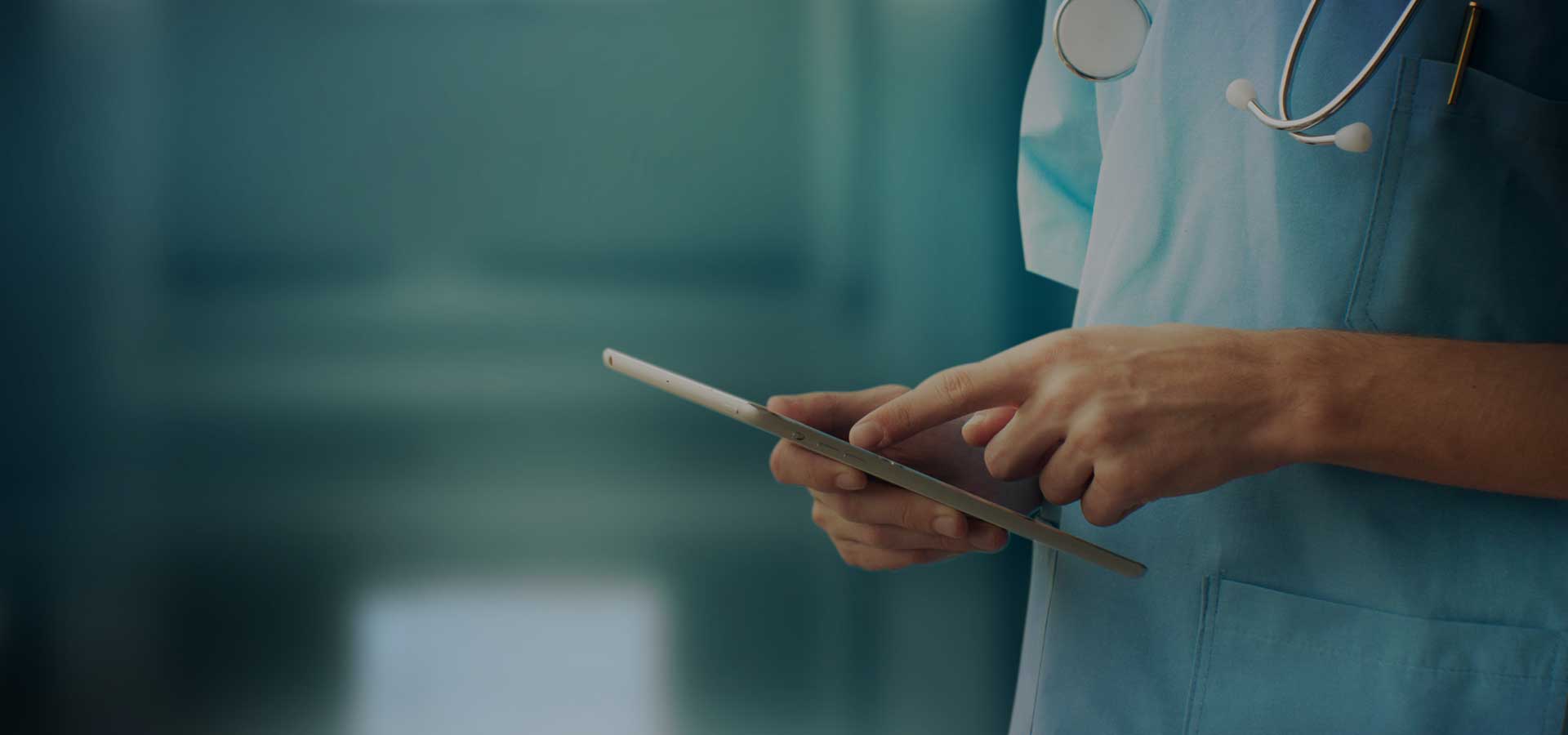 In Healthcare API, active pharmaceutical ingredients are linked to the term API, while in healthcare API, application programming interfaces (APIs) are the subject of the term's use.
To put it another way, application programming interfaces (APIs) allow computer systems to exchange data. Across the globe, this technology is gaining traction in the healthcare sector. System access to electronic health records (EHR), remote patient monitoring, and digital payments are becoming increasingly popular as a result of the COVID-19 pandemic, as is evident.
However, healthcare APIs face challenges such as budget constraints of healthcare systems in developing economies, since designing an enterprise healthcare solution is typically a costly process.
Healthcare API commercialization is hindered by a lack of standardisation in the healthcare infrastructure, as well as a lack of training for healthcare practitioners.
As a result, stakeholders in the business healthcare API can expect a gradual shift toward widespread acceptance of this technology as more and more people become open to the use of various technologies that make processes more convenient.
Health care API vendors should spread the word about the many possibilities this new technology offers, including the latest scientific discoveries.
Healthcare APIs could benefit from new technologies like deep learning, machine learning, and artificial intelligence (AI).
In addition to free API apps, vendors are embracing paid versions of healthcare-enabled API apps that allow individuals to access their EHR data securely. Researchers' ability to obtain healthcare data may be facilitated through the use of APIs, as well.
Developers of mobile apps and data aggregators are banding together to push the boundaries of functionality. By adhering to the API Conditions of Certification set forth in the final rule under 21st Century Cures Act, these providers are ensuring the safety and security of patients.
Thus, API innovation, sharing, and distribution is benefiting both the global healthcare community and the patients who use specific apps to track their health.