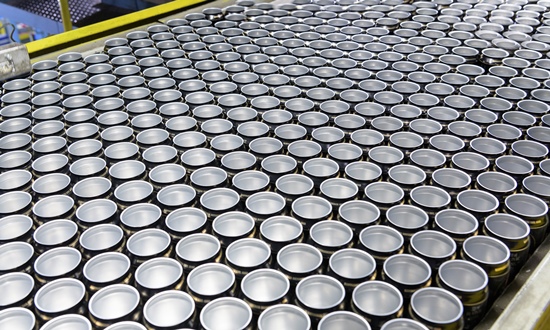 Six weeks have been allotted to the "Clean Me" campaign that debuted earlier this month. Its goal is to boost recycling rates for metal packaging in urban areas. Clean foil trays, wrapping foil, aerosols, drink cans, and tins are some of the packaging formats aimed for.
"As a council, we're always looking for ways to further encourage homeowners to recycle as much of their rubbish as possible," said Councillor Carol Henshaw, cabinet member for climate change at Preston City Council. Together with Alupro, we'll reach tens of thousands of people with a campaign to make them reconsider the way they throw away aluminum cans and other packaging.
While many Preston residents currently recycle their aluminum cans and other used metals, we ask that they take an extra step to clean them thoroughly before recycling. It's not a complicated task, but the results will help Mother Nature immensely. "
As Alupro's executive director Tom Giddings put it, "Initiatives like our 'Clean Me' foil campaign are crucial to our work in educating the public about best practice recycling. Aluminum's limitless recyclability means it can be melted down and reformed into countless other products and packaging materials. Rinsing cans, tins, and trays reduces the likelihood that food residue will contaminate recycling shipments, making this a worthwhile investment.