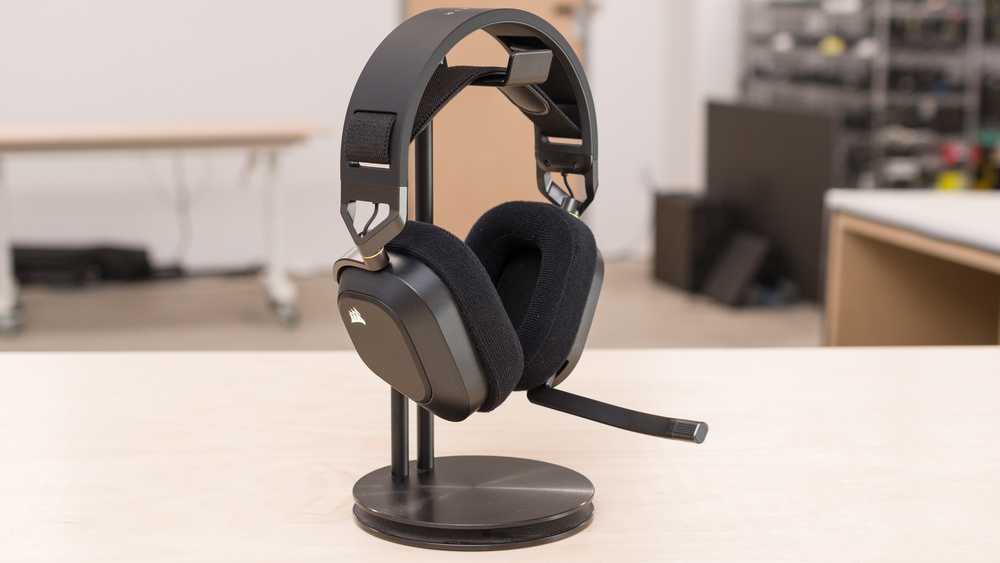 This week, Corsair will include Nvidia's Broadcast audio and video features into both its iCue and Elgato software. You will just need an Nvidia RTX graphics processing unit, in addition to a suitable headset, microphone, or camera. Because the interfaces in iCue, Elgato Wave Link, and Elgato Camera Hub are all smooth, you no longer need to use the separate Nvidia Broadcast app for capabilities like noise removal and virtual camera backgrounds. You will also be able to set up a virtual green screen with the help of AI effects, as well as add camera filters to your background for use in video conferences or streaming.
Nvidia's Broadcast app, which was once known as RTX Voice, has impressed users in the past with its ability to analyse audio and eliminate practically all background noise. Because of these Corsair connections, you no longer need to open the specialised Broadcast programme; rather, you can enable the functionality directly from within the software that you are already utilising on your computer. Streamers and content creators who already depend on Elgato and Corsair hardware will find this to be an ideal solution.
You will also be able to utilise Nvidia's Broadcast noise elimination capability if you own an Elgato microphone that employs Wave Link or Elgato's Wave XLR interface. This is because both of these microphones are compatible with Elgato's Wave Link. The elimination of unwanted noise in Elgato Wave Link is accomplished through the utilisation of virtual studio technology (VST), which enables the effect to be applied to individual audio channels. Applications such as Adobe Premiere Pro, Audition, and Blackmagic Design DaVinci Resolve all offer support for it as well.
A new tab will be added to the Elgato Camera Hub, which will provide more camera effects. Some of these effects include background blurring, background elimination, and a simulated green screen.
Naturally, in order for the Nvidia Broadcast effects to operate, you will also need a personal computer that has a graphics card that is compatible. At this time, Nvidia Broadcast is compatible with all graphics processing units (GPUs) from the RTX 20 series and RTX 30 series, as well as the TITAN RTX and Quadro RTX GPUs.