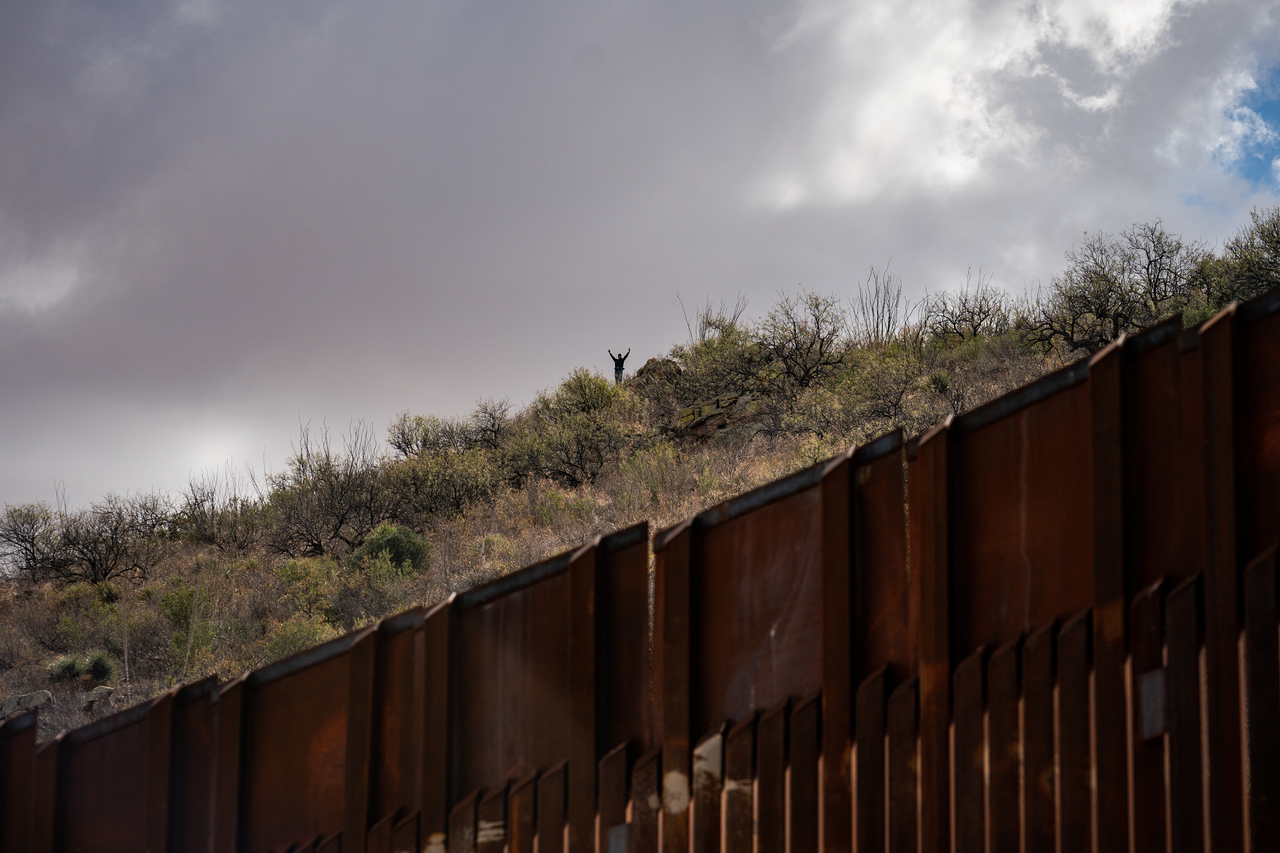 On Monday, government officials reported that the number of migrants apprehended at the U.S.-Mexico border had decreased again in July compared to the previous month.
Title 42, a law enacted during the pandemic that restricts the ability of migrants to claim asylum on the grounds of stopping the spread of COVID-19, has not stopped the exceptionally high flows, especially among nations less affected by the legislation. Theoretically, all nationalities are covered by Title 42, but in practise, costs, diplomatic relations, and other factors determine who is removed under public health authority.
Customs and Border Protection said that in July there were 199,976 migrant stops made by U.S. authorities, a decrease of 3.8% from the 207,933 stops made in June and a decrease of 6.8% from the 213,593% made in July 2021.
However, Commissioner Chris Magnus noted that this was the first two-month decline in encounter numbers since October 2021.
In July, authorities made fewer stops of citizens of Mexico, Guatemala, Honduras, and El Salvador than they did in June. Border Patrol personnel have an easy time exiling people from those countries since Mexico has consented to accept them.
More people from countries where immigrants are frequently granted humanitarian parole or issued summons to appear in immigration court were stopped. The number of Venezuelans stopped by Border Patrol agents in July was 17,603, up 34% from June and nearly treble the number in July 2021.
Twenty thousand and eighty Cubans were detained by Border Patrol officials in July, up 25% from June and nearly six times from June 2021. More often than not, Colombians were also the subjects of police stops.
In July, Border Patrol agents apprehended 49,563 migrants along the nine sectors of the Mexico border. The busiest route was near Del Rio, Texas. The Rio Grande Valley in Texas, which had previously been the busiest, came in at a distant second with only 35,180 stops.