Market efficiency and security are often at odds, as demonstrated by the shipping container. Modern shipping containers were popular because they saved costly and time-consuming repetition when cargo had to be loaded and unloaded while transferring from one method of transportation to another, such as from a truck to an ocean ship.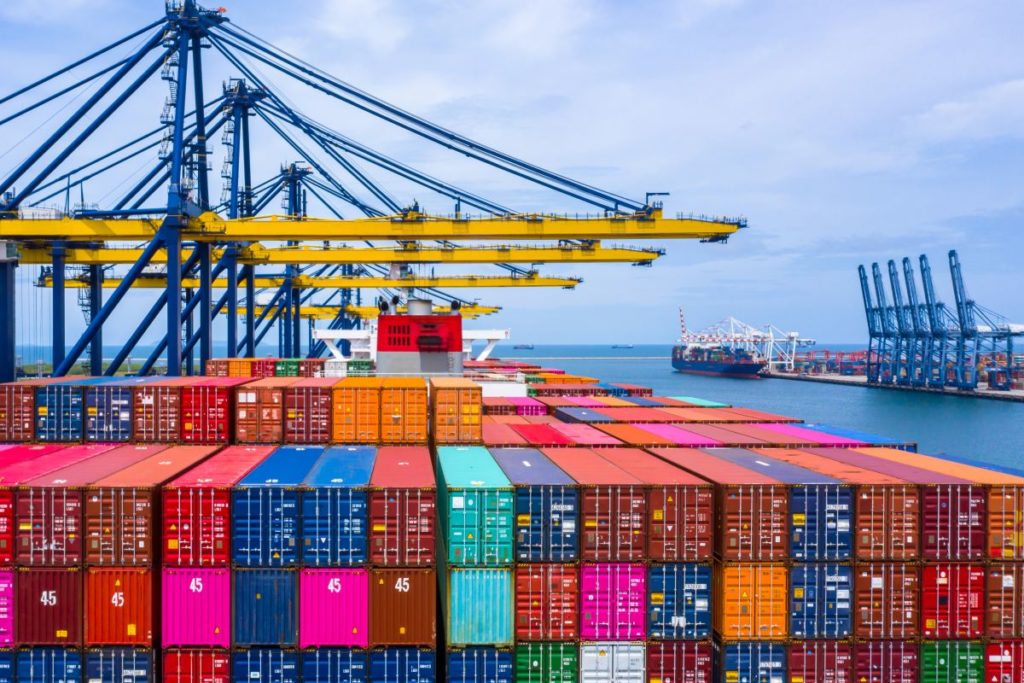 For nearly 50 years, container shipping has been in use; shortly after that, the International Organization for Standardization (ISO) took the lead in standardising the industry.
Because standardised containers can be simply fitted into numerous modes of transportation, they have revolutionised the shipping and transportation industries. They have made it possible to transfer commodities by rail, road, and ship with relative ease. While transporting the approximately $3 trillion worth of merchandise that passes through our transportation systems each year, from aerosol cans to zebras, the standardisation of containers has assisted in increasing efficiency and economies of scale.
There are many different types of shipping containers, but the majority of them are what are known as "dry van containers." These containers are used to transport basic freight and have the following broad characteristics:
Corten steel should be used in their construction because it is resistant to corrosion in the marine environment.
Marine quality paint should be used to keep them safe.
For simplicity of usage, they should be equipped with high locking bars.
For rot and vermin resistance, they should have a properly sealed and certified 28-mm marine ply floor.
Because of this, they should have the ability to stack.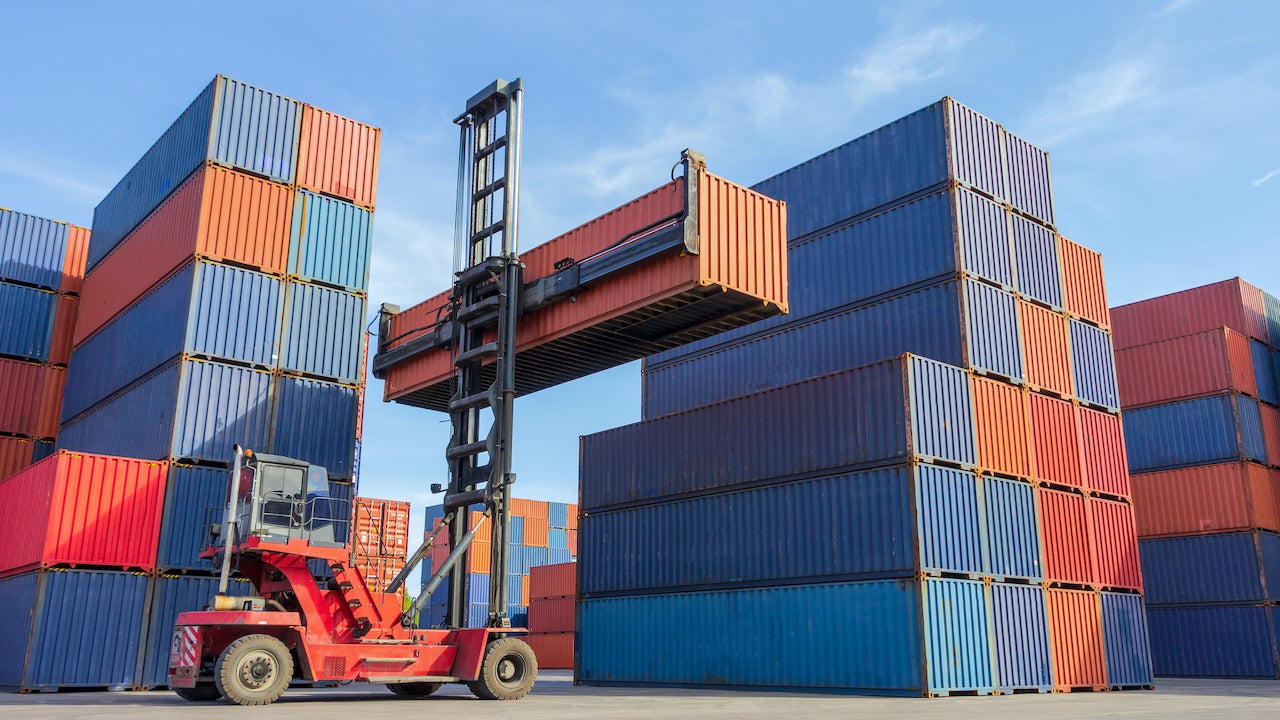 Shipping containers come in six varieties:
Dry storage containers – Shipping containers used to transport dry goods typically come in three basic lengths: ten feet (20 cm), twenty feet (40 cm), and forty feet (120 cm).
Flat rack containers – It is possible to fold the sides of these containers, making them perfect for moving boats, equipment, and cars.
Open side containers – Aside from the fact that the containers' doors may be opened entirely on the side, this is a perfect method for shipping vegetables.
Open top containers – Logs and machinery can be delivered in these containers because they have no roofs, as the name implies.
Refrigerated containers – to maintain a supply of food or medicine
Tanks – The purpose of these is to keep liquids
Ship cargo transportation has seen a rise in demand
As of 2020, the global market for shipping containers was worth $6.45 billion, and it is expected to grow to $16.01 billion by 2028, at a CAGR of 12.1% from 2020-2028.
There has been an increase in the demand for shipping freight via waterways. This is due to the fact that a greater quantity of cargos may be transported in a more secure manner than with other modes of transportation. As a result, cargo ships are more cost-effective for transporting products than roads and planes. Ships are able to transport more goods in a shorter period of time. More than 1687 million tonnes of cargo are transported in 177.6 million containers per year, according to UNCTAD's figures.