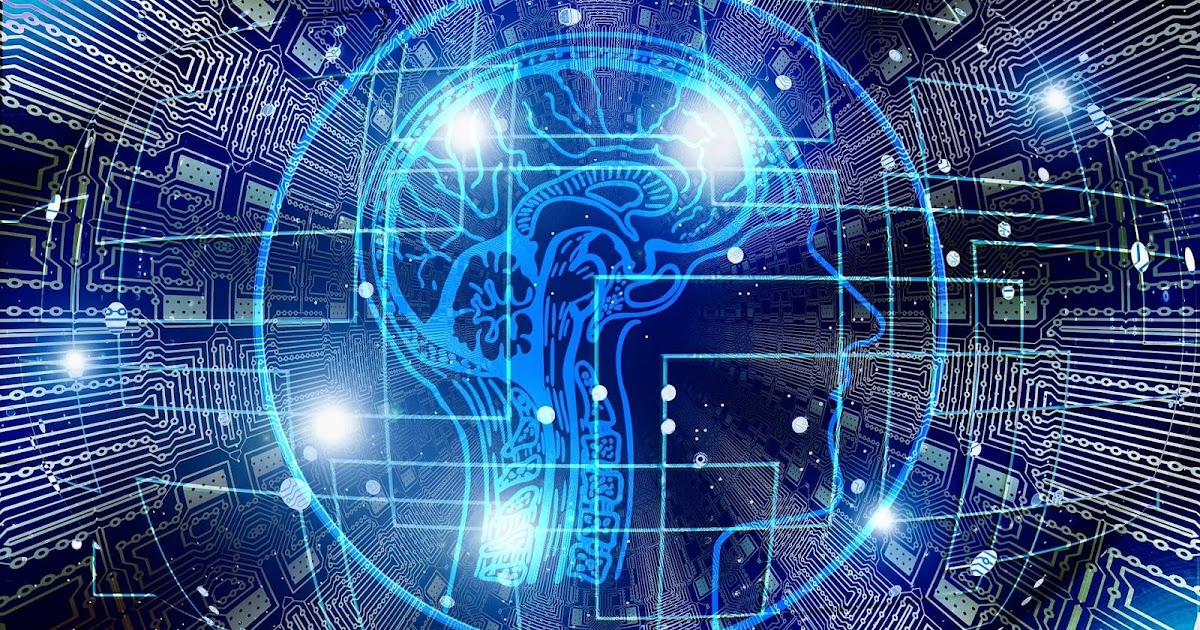 Neurological diseases such as persistent depression, Parkinson's, and other mental illnesses may now be treated at home following a collaboration between researchers at the University of Queensland.
Using a remote care platform created by Queensland Brain Institute, Abbott Neuromodulation, and Neurosciences Queensland, patients may obtain therapy from anywhere in the globe.
Lead researcher said patients no longer need to contact their doctor in person to change their gadgets because of the creation of a totally wireless and integrated remote care platform.
Electrodes are surgically implanted into the brain and electrical stimulation is sent via a pacemaker to modify brain function and increase quality of life through treatment. The digital platform allows patients to monitor patients remotely, as well as change the gadget to treat and reduce symptoms in real time, thanks to this arrangement.
With the platform, it is possible to reduce the impact on patients and caregivers' everyday lives by boosting service accessibility, while at the same time saving time and resources.
The gadget would be a major changer because there is no cure for many neurological disorders that need long-term therapy and maintenance.
The technology also provides personalised therapy and data-driven clinical choices that may improve patient care.
Platform security and safety were established and its features were optimised utilising feedback from the biodesign process throughout the project.
During the first several weeks of restricted market distribution, the gadget was used to perform 58 remote care sessions, all of which were successful.
Read More:
What are the most important developments in the Epoxy Resin market?