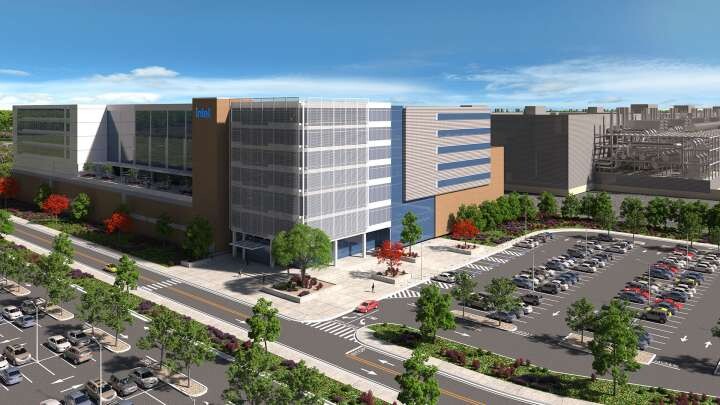 On Tuesday, Intel Corp and Canadian investment firm Brookfield Asset Management announced a $30 billion combined funding commitment for Intel's cutting-edge chip facilities in Arizona.
This month, President Biden gave his signature to the CHIPS and Science Act, which allocates $52.7 billion in subsidies for the production and research of semiconductors in the United States.
The infrastructure unit of Brookfield will invest up to $15 billion into the expansion project in exchange for a 49% share in the venture. Intel will maintain majority ownership and will continue to have operational management of both chip factories in Chandler, Arizona.
According to the chairman of Intel's finance department, the transaction "builds on the momentum of the CHIPS Act."
In February, Intel and Brookfield reached an agreement to investigate potential methods of project financing for other Intel manufacturing sites.
Because of falling demand for personal computers, Intel lowered their annual forecasts.
After Pat Gelsinger became CEO of Intel in 2021, the company announced investments in Europe and the United States totaling several billions of dollars.
After a supply bottleneck that lasted for two years and halted manufacture of vehicles and computers, they intended to boost the amount of chips that Intel produced.