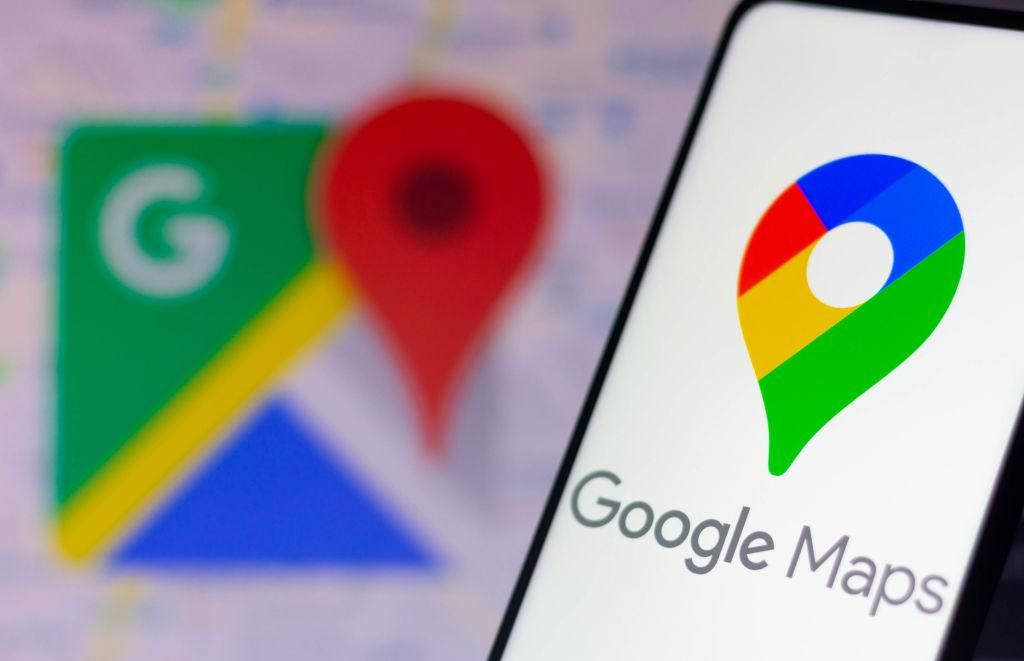 For some time now, Google Maps has highlighted "green" driving options. The "smoothest" journey, meaning one with the fewest starts and stops, will be the most fuel efficient if your automobile runs on gasoline. However, what if you don't drive a gas guzzler? In low-speed, stop-and-go traffic, however, electric vehicles utilise the least amount of power.
The newest addition to Google Maps allows you to select the fuel type of your vehicle, giving you the option to select between "Gas," "Diesel," "Electric," and "Hybrid" for more environmentally friendly route suggestions. It will be available in the United States, Europe, and Canada "in the coming weeks," according to Google. The eco-routing feature of Google Maps is also debuting today for the first time in Europe.
Google claims that selecting an engine will enable it to "obtain the best route and most accurate fuel or energy efficiency estimations." According to the firm, "information from the European Environment Agency and research from the US Department of Energy's National Renewable Energy Laboratory (NREL) have contributed to the development of this technology. To better understand the most prevalent engine types in a specific area, we combined this data with Google Maps' driving tendencies."
As soon as the update is installed, go to the route preview screen, hit the menu button in the upper right, and select "route options." Select "engine type" from the drop-down menu at the bottom of the screen if you want the most eco-friendly route to be the default. The quickest route is still the default on the route preview screen, so you can choose it with confidence if time is of the essence.