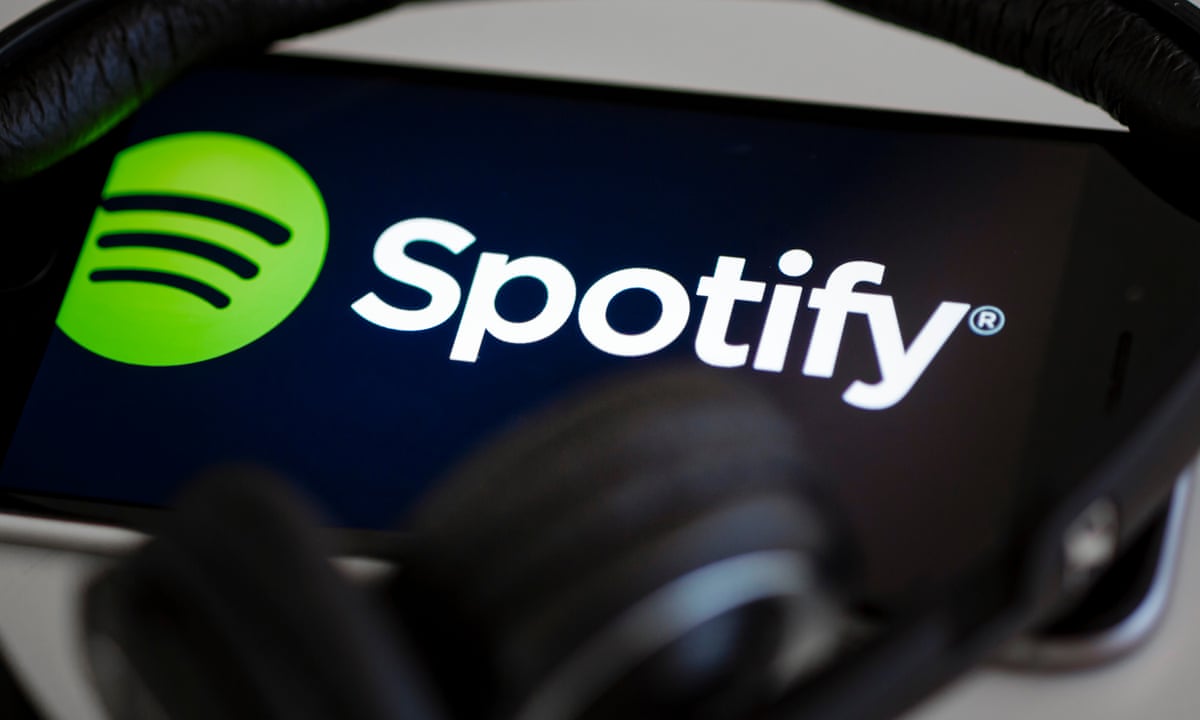 Aside from music, Spotify has been seeking for other methods to generate cash. It was for this reason that it began a massive investment in its own podcast company. For the first time in its history, it plans to profit from audio. Findaway, a popular audiobook platform, has been purchased by the corporation. Digital audiobook distributor was created in 2004 and has focused on increasing access to audiobooks since then. The deal's financial terms have not yet been made public. By the end of the year, the agreement should be finished. However, it must be approved by the relevant regulatory bodies.
Findaway also owns a number of additional brands. Authors and personal narrators can find each other through the Findaway Voices service. Audioworks, a company specialising in audio production for major publishers, is also operated by the company. In addition, AudioEngine, a brand owned by the corporation, provides tools and technology to developers so they may include a wide range of audiobooks into their own platforms. Playaway and Orange Sky Audio are also included. Since Findaway provides a wide variety of items that might help Spotify generate more income, this is a wonderful deal for the firm. Spotify agreed to take on Findaway's whole staff of 150 employees as part of the agreement.
Audiobooks will now be more accessible to Spotify's 381 million customers, thanks to the purchases. Audiobooks president Nir Zicherman has claimed that Spotify aims to speed its entry into this market by acquiring this firm. When it comes to listening to audiobooks, Zicherman remarked that many Spotify customers have little choice but to go to other sites. "For this reason, the business had sealed the acquisition. Zicherman remarked that this will allow us to better serve our customers on different platforms. As reported, the audiobook sector is predicted to rise to USD 15 billion by 2027, making the acquisition a sound business decision. As a result of the acquisition, Spotify may launch its long-awaited venture into the audiobook market. As a result, the corporation may choose to grow its workforce even more. Findaway is in charge of all of Spotify's brands for the time being.