Smart Eyewear Technology Market Overview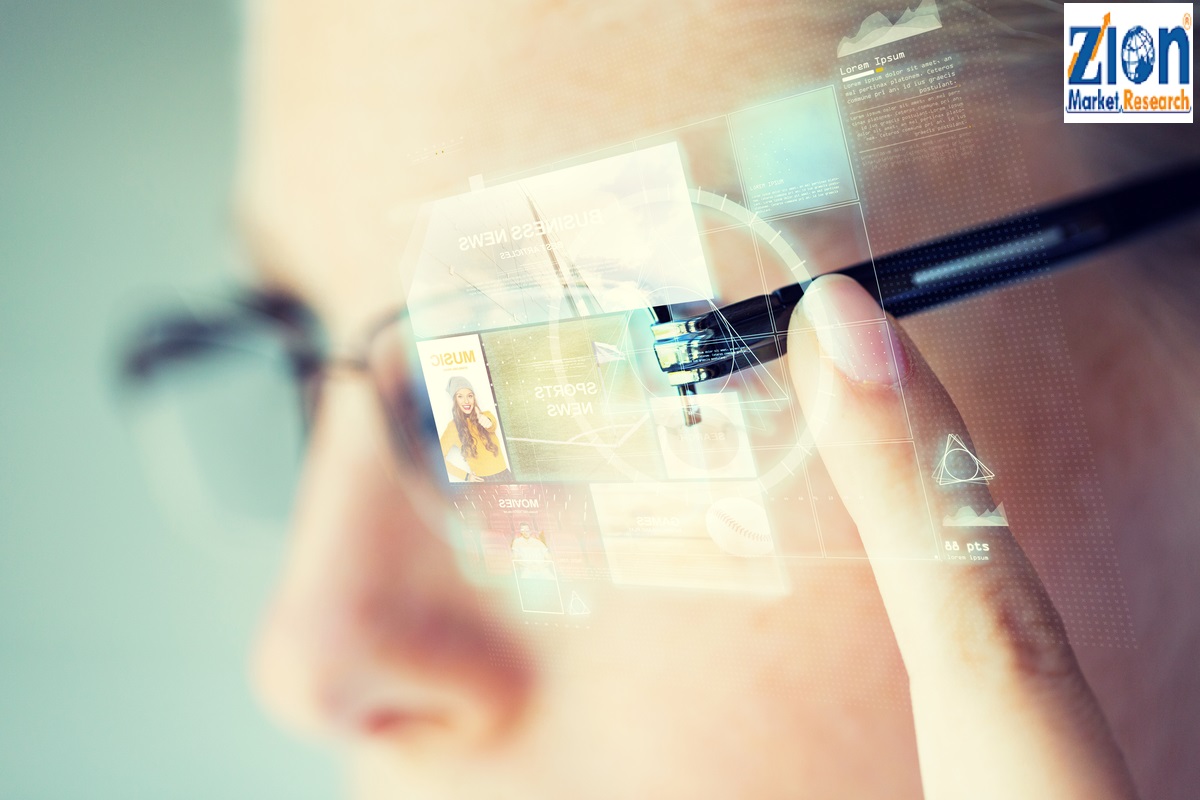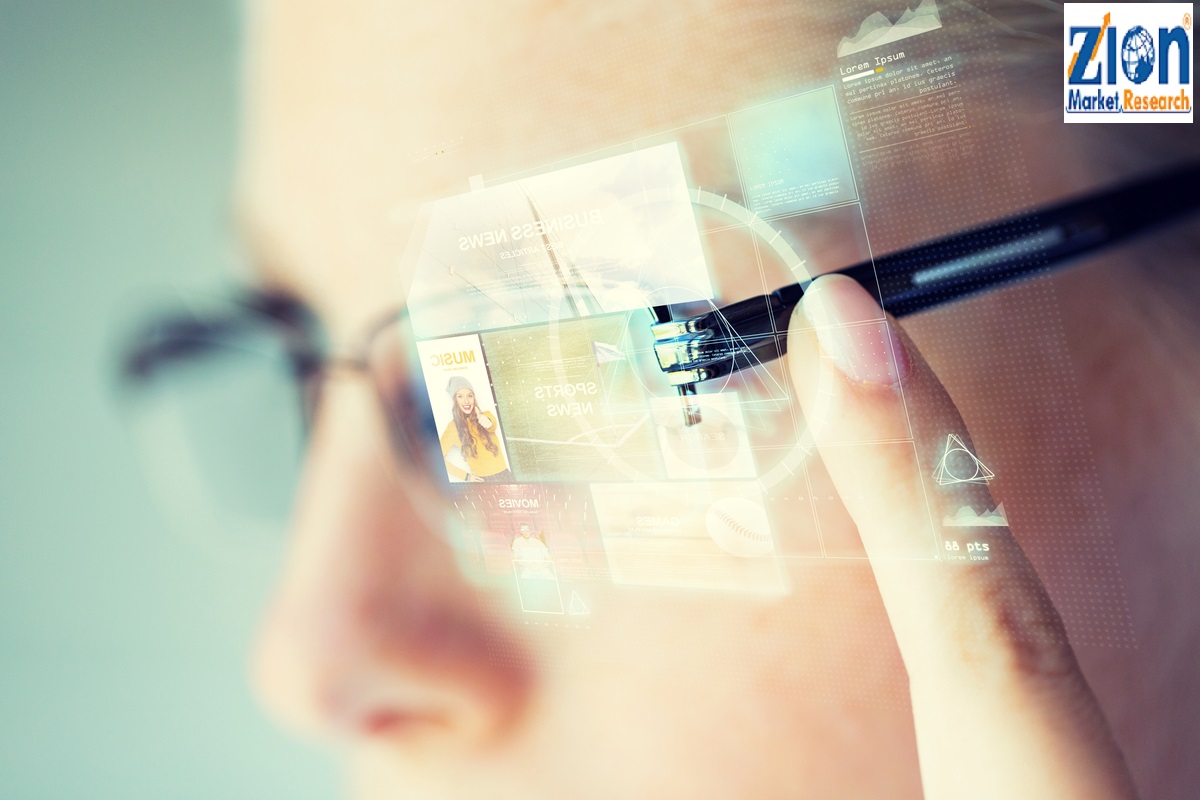 The term "smart eyewear" refers to a device that is worn over the eyes and incorporates a computer screen or display to provide information that has been generated from the information system in the background.
It is possible for the display to be a separate component delivered to the eye sight or it may be projected directly onto the lens of the glasses. When the user does not require any of the information that is provided by the smart eyewear, the user is able to watch his or her surroundings free from any kind of distraction.
The informational system that the wearable technology is connected to enables the smart eyewear to provide supplemental data that can be superimposed onto the current actual environment.
The advanced smart eyewear is able to automatically deliver information about the target in sight, such as a product that is being held, information about a scene, as well as facial recognition of an individual who is approaching. Voice commands, hand gestures, and finger swipes are all valid modes of communication between the user and the system.
Wearable technology that can shoot photos and videos is known as "smart eyewear." It does it by making use of motion trackers and speech trackers that are hidden within the frame's arms.
The user's activities can be tracked, hands-free calls can be made, and music can be played through speakers that are situated behind the user's ears with smart eyewear. These devices are offered in a variety of glasses, including clear glasses and coloured glasses (sunglass lenses).
Due to the fact that smart eyewear can detect precise and accurate measurements, its applications are expanding across a variety of industries, including aerospace and defence, architecture and construction, medicine, electronics, energy and power, heavy machinery, and the entertainment sector.
Rapid progress in sensor technology is driving the global smart eyewear industry. Due to increasing use of digital components in consumer electronics, smart textiles, fitness, and sports, North America dominates the global smart eyewear industry. Large population and obesity rate boost smart eyewear market in this region. Due to a developing healthcare business, Asia-Pacific is predicted to grow fastest. Increasing consumer awareness of health and fitness, together with technology and computers, supports market growth in the region.
Google Glass dominates smart eyewear. Recon Instruments has unveiled Recon Jet, smart eyewear that run fitness apps for athletes. Recon Instruments made smart snow goggles. Google glass, unveiled in April 2014, spurred increased interest in smart eyewear and heads-up displays for everyday life. Even though Google glass has limited functions (just notification delivery and content sharing), integrating GPS can increase its market growth during the anticipated period. In the next years, some android applications can be added to Google glass to take advantage of the technology, enabling new features like object identification, and offer increased reality and fitness applications.
Other smart glasses enhance realism. Vuzix, a U.S. startup, makes smart glasses like Wrap 920AR and STAR 1200XLD. Meta offers smart eyewear with HD and infrared cameras and translucent screens. Meta's smart glasses let users manage augmented reality items using movements in their field of vision.
Smart eyewear is a wearable computing device that helps people see well. This is done through internet-connected eyewear, a head-mounted display, or augmented reality. Smart glasses have accelerometer, image, gyroscope, touch, pressure, and thermometer sensors.
Smart Eyewear Technology Market Size
According to Zion Market Research the global smart eyewear technology market is anticipated to reach USD 6892.44 million by 2028, with a projected compound annual growth rate (CAGR) of more than 12% between the years 2022 and 2028.
Smart Eyewear Technology Market is segmented as follows:
By Technology

Electrochromic
Polymer Dispersed Liquid Crystal (PDLC)
Suspended Particle Devices (SPD)
Thermochromics
Photochromic

By Application

Architectural
Transportation

Automotive
Aircraft
Marine

Consumer Electronics
Power Generation