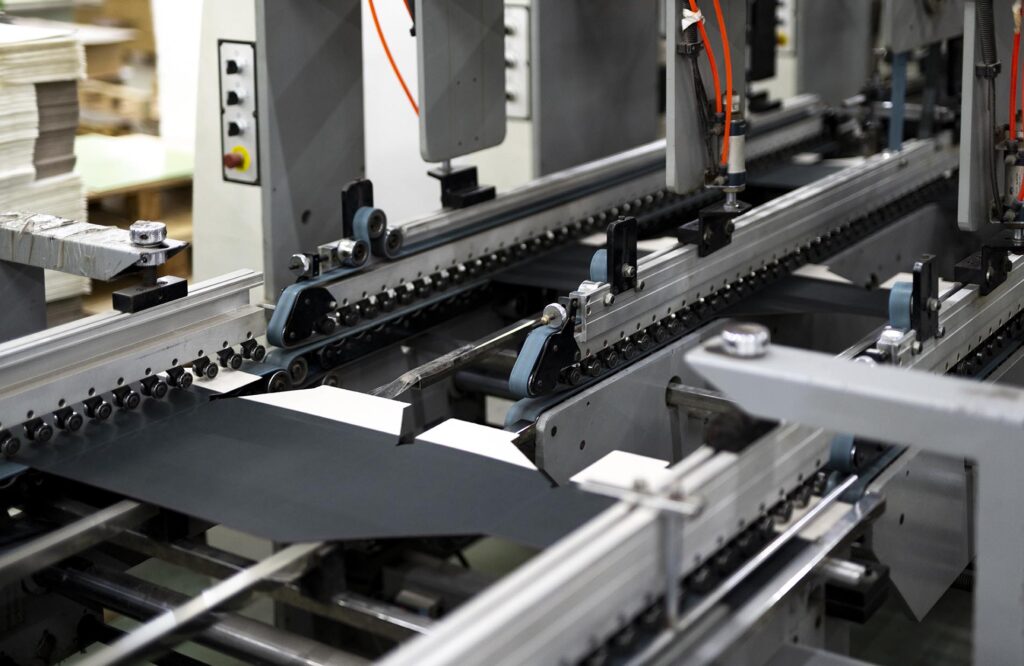 Robinson's latest box-making machinery in Chesterfield can handle sheets as light as 70 g/m2. "great advantages" in terms of manufacturing and product quality were touted by the manufacturer, as were savings on fixed production costs, consistency, and reliability.
Robinson's CEO, Dr. Helene Roberts, said, "We are leading the way and consistently investing in technology to keep us at the forefront of the market." Over the past 150 years, Robinson has been a staple in the manufacturing industry. As a result, we've amassed a wealth of information and experience that's hard to match; this is why we're able to help some of the world's most well-known brands develop the most effective and aesthetically pleasing packaging possible, and why we're now investing in SATE machinery to develop the best packaging in the most environmentally responsible way possible.
The latest investments at Paperbox are linked with our strategic expansion ambitions, and we are all incredibly happy about that," said Steve Haley, managing director of Robinson UK. With this brand-new piece of equipment, we will be able to serve our customers even better than before in terms of output, versatility, and efficiency.
About 1,500 boxes per hour may be produced by the machine on average. Twenty to thirty minutes is a typical changeover time for working with a wide variety of box types, including punched boxes, and finishing techniques like tape or hot-melt stitching.
The investment comes as the paperboard market is forecast to increase at a yearly rate of 3.5%. Additionally, according to Robinson's calculations, consumers should expect a 12 week reduction in lead time when sourcing from the United Kingdom rather than the Far East.
Roberts, in an interview with Packaging News, remarked on the shifting nature of business and the rising popularity of "on-shoring" as a result of concerns over delivery times and prices.
She continued, "In business, you have to change with the times and keep an eye on what you want to do and what our customers require. We're constantly on the lookout for methods to improve productivity and implement cutting-edge tools.