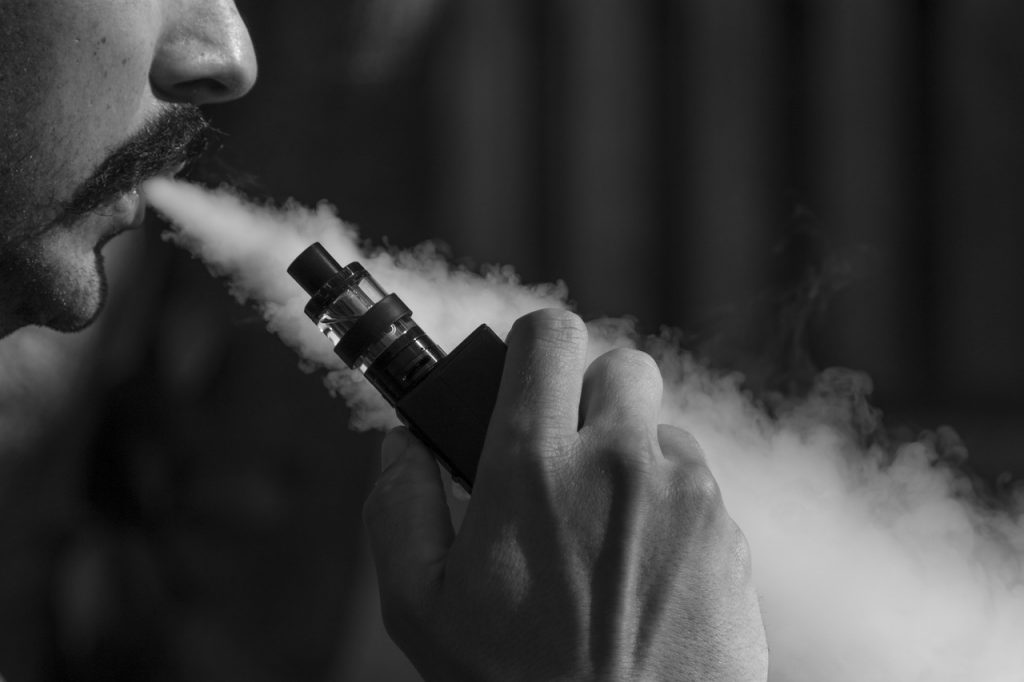 People who vape have an increased risk of tooth decay and gum disease, according to new research published in the Journal of the American Dental Association.
There is a lack of information on the probable connections between vaping and oral diseases such caries and periodontal disease. According to the study's preamble, "the authors examined the connection between e-cigarette (e-cigarette) or vape use and caries risk level."
Data from 13,098 patients who saw dentists at the dentistry school clinics between 2019 and 2022 were used in the cross-sectional study. While 99.3 percent of them didn't use vaping products, 0.69 percent said they did. Seventy-nine percent of the users were at high risk for cavities.
The group found that patients who used vapes or e-cigarettes had a higher chance of developing dental caries. People who vaped were more likely to suffer from cavities.
According to a survey conducted by the CDC in 2022, 2.55 million American adolescents aged 13 to 18 regularly use electronic cigarettes. Based on the results of the study, it appears that they may be at risk for cavities and gum disease.
Users run the danger of tooth loss if they don't get their cavities addressed because vaping appears to encourage cavities. According to U.S. News & World Report, some laboratory studies have revealed that e-cigarette vapor may encourage the growth of harmful germs in the month.
If you vape, you should know that it may have unfavorable consequences on your teeth and gums. Lead researcher Dr. Karina Irusa advised patients to tell their dentists about their e-cigarette use. "If you do vape, make sure to mention this to your dentist because it may be important to make sure we customize your preventive routine to be a bit more aggressive than we would do for the average patient," she said.
The decay-causing tooth bacteria appears to become more virulent and aggressive when exposed to the vapor created by e-cigarettes, according to the assistant professor of comprehensive care at Tufts University School of Dental Medicine in Boston.
Dr. Jennifer Genuardi, an internist and pediatrician at New York City's Urban Health Plan, commented on the study, noting that its results weren't surprising.
An outside researcher named Genuardi told Medscape that e-cigarette components promote the proliferation of cavity-causing bacteria in the mouth.