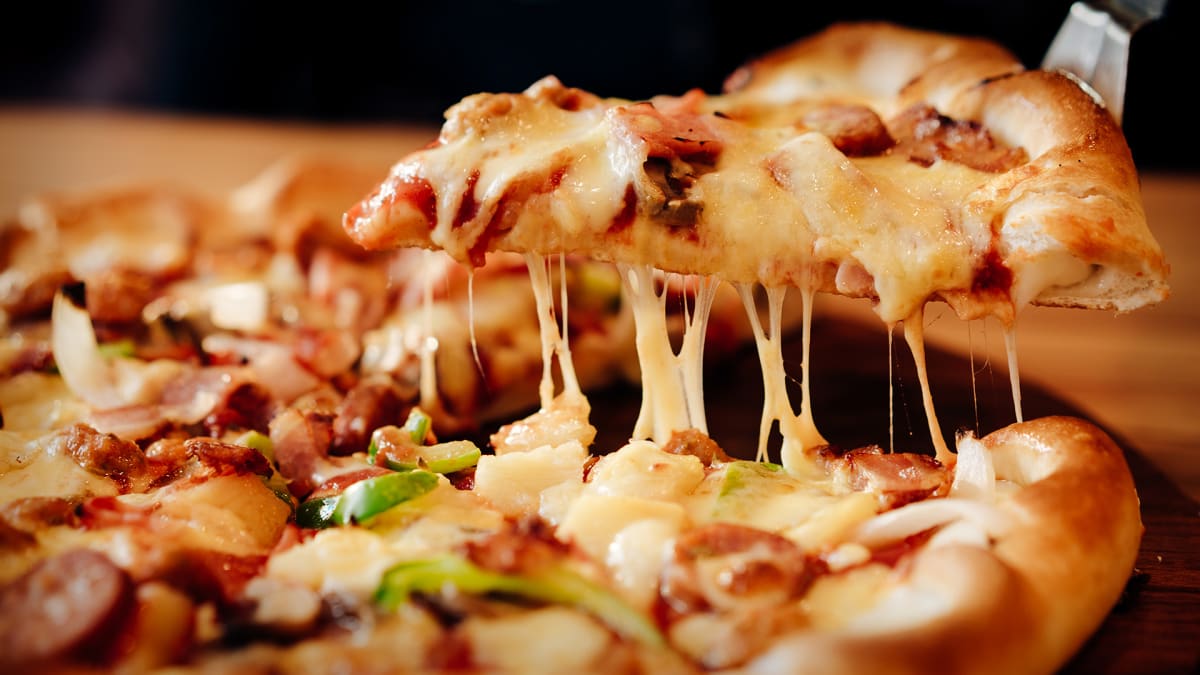 Food Safety and Inspection Service (FSIS) of the United States Department of Agriculture (USDA) said on Sunday that Home Run Inn Frozen Foods of Illinois is recalling about 13,099 pounds of frozen meat pizza product due to possible contamination with foreign objects, specifically metal.
On June 6, 2022, production began on the frozen beef pizzas. In accordance with the product's labelling, please do not use the following:
The "Home Run Inn CHICAGO'S PREMIUM PIZZERIA DELUXE SAUSAGE CLASSIC PIZZA" comes in 33.5-ounce cartons with a "best by" date of 12/03/22.
The products that have been recalled have the USDA inspection mark with the establishment number "EST. 18498-A" inside of it. These products made their way to a distributor in Illinois, who then sent them on to the stores.
Upon receiving customer complaints that metal was detected in the pizza, the company notified FSIS of the error.
It has been established that no injuries or negative responses have occurred as a result of using these goods. Get in touch with a doctor if you're worried about an accident or illness.
Because of this, FSIS is worried that some of these items may be in customer freezers or on store shelves and in the hands of distributors. Those who have already purchased these items should throw them away and not use them. Distributors and merchants are also urged to refrain from carrying these items. Discard or take back any unwanted products.
The FSIS regularly performs recall effectiveness assessments to ensure that companies that voluntarily recall their products are informing their customers and taking the necessary measures to remove the recalled items from store shelves. Retail distribution list(s) will be made available at www.fsis.usda.gov/recalls once compiled.