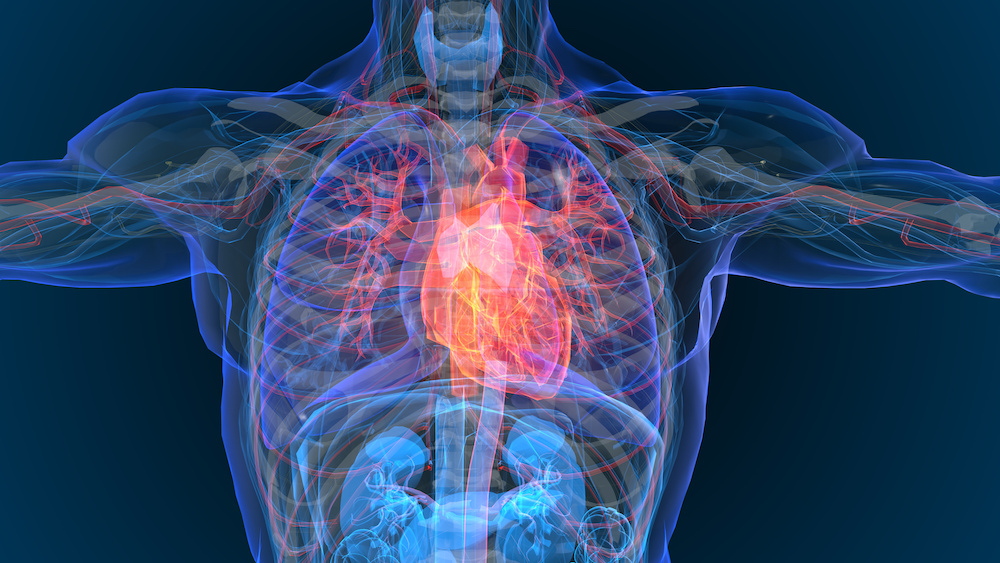 EP studies, also known as invasive cardiac electrophysiology, are a series of examinations of the electrical activity of the heart.
The heart's electrical system generates impulses (signals) that control the heartbeat's rhythm. An electrocardiogram (EP) allows cardiologists to get a clear picture of how the electrical signals in the heart move from one beat to the next.
Electrophysiology (EP) studies are useful in determining the cause of irregular heartbeats (arrhythmias). Occasionally, it's used to gauge a patient's vulnerability to sudden cardiac death.
In a hospital, cardiologists with advanced training in heart rhythm disorders perform an EP study (electrophysiologists).
If a patient has a history of fainting, dizziness, palpitations, or other irregular heartbeats, an electrophysiology study may be recommended. These studies also help in locating the source of heart rhythm problems, and ablation can be performed after the discovery.
Although electrophysiology procedures carry a small risk of infection at the catheter site, heart perforation, bleeding or bruising at the catheter site, and damage to the vessels in which they are inserted are all possible outcomes. As a result, it is critical to only perform these procedures at authorised locations.
Increased atrial fibrillation and cardiac arrhythmia cases are the primary factors driving the global electrophysiology market's growth. Medical professionals will be able to provide better care to their patients if newer technologies specialising in electrophysiology studies are widely adopted.
During the forecast period, the global electrophysiology market is expected to grow from $6.5 billion in 2021 to over $12 billion by 2028, with a CAGR of 9.6 percent.
The global electrophysiology market is expected to be the most lucrative in Asia-Pacific during the forecast period because of the large number of domestic manufacturers. The number of manufacturing units in China, India, and Taiwan has increased as a result of foreign investors' interest. In addition to the abundance of skilled and cost-effective workers, there is also a lot of available factory space. As a result of their governments' efforts, these countries have been able to attract international investors.
The use of electrophysiology devices in hospitals and cardiovascular clinics in North America is expected to grow at a high CAGR due to the excellent ambulatory services in the United States and Canada.