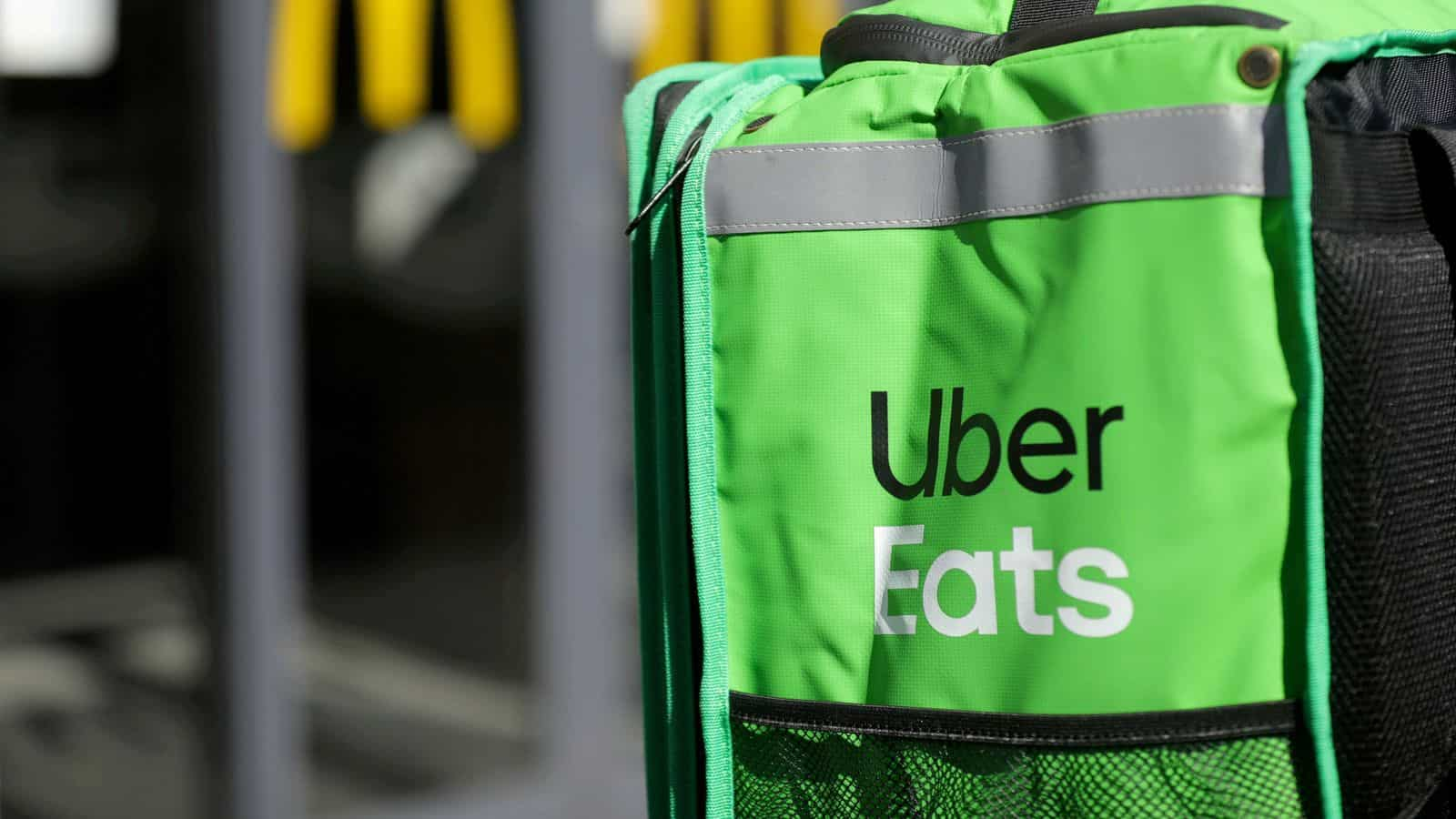 When it comes to meal delivery, DoorDash, a San Francisco-based firm, looks to have reached a major milestone recently and emerged as a dark horse in this specific industry. Wall Street Journal reports that the business is seeking about $500 million at a valuation between $6 billion and $7 billion, while other competitors like Uber and Postmates have recently decided to go public.
As a result of this new round of funding, the company plans to extend its advantage over other meal delivery start-ups in the country. The examination of anonymous credit card transaction data conducted by various organisations shows that in November 2018, it exceeded Uber Eats in the percentage of total meal delivery sales, particularly in the United States. According to data given by Second Measure, Grubhub, the parent company of Eat24 and Seamless, has the second-largest market share for online meal delivery in the United States.
Despite the fact that the meal delivery company is not an innovation, venture capitalists have invested billions of dollars in this area. As a result of this, numerous companies that entered the market have either been sold or have gone out of business for various reasons. Some businesses have stood the test of time better than others, yet there is still competition to discover who is the most successful going forward. DoorDash, a firm that was launched in 2013 with a model that was quite similar to Postmates, has developed unexpectedly well over the past few years.