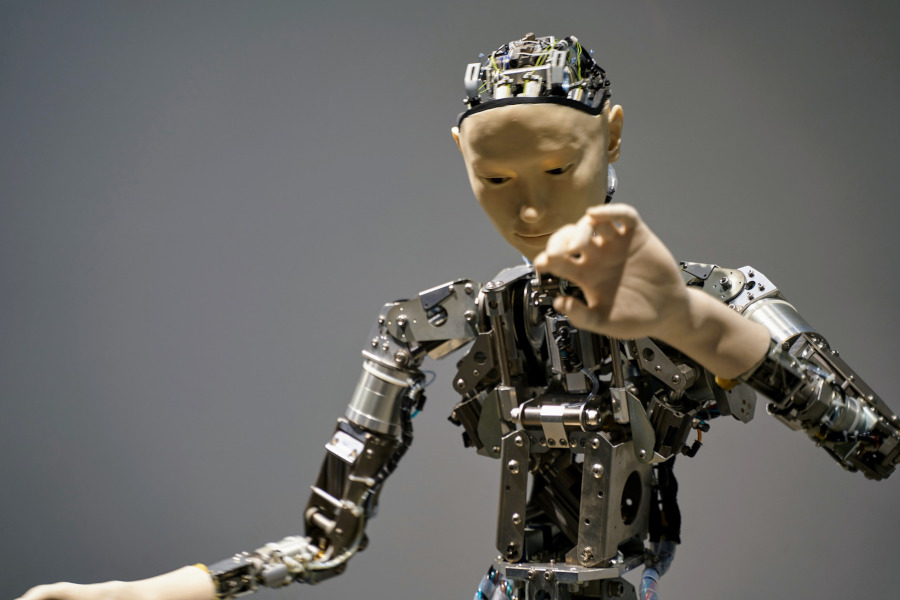 Dr. Stephen Thaler submitted two patents in 2019 citing "DABUS" as the inventor. After an appeal, the District Court upheld the USPTO's decision to deny the patents. Thaler appealed again in 2022 regarding whether an AI may be a "patent inventor" Inventions must be made by "natural persons," the court declared.
The recent refusal derives from the Patent Act's definition of "inventor" as a "person." Reuters reports that the Court of Appeals relied the Supreme Court to define "person" as human. That excludes out machinery, animals, and software like Thaler's "DABUS."
Thaler's attempts have stalled. Thaler's two denied US patent applications are 16/524,350 and 16/524,532 for a "Fractal Container" and "Neural Flame," respectively. Thaler's website has short descriptions.
Thaler has faced AI-related IP disputes before. Thaler tried to file a US copyright to an AI programme in 2019 with a different US government office, but was denied. Copyrights are registrations of creative or literary works, not technical inventions.
The US Copyright Office takes issue with an AI owning copyright instead of a human in Thaler's 2019 lawsuit. Thaler might have registered AI-generated artwork and patents under his own name if they passed scrutiny unrelated to AI authorship requirements.
"if AI is used to invent, then, like traditional innovations, the employment of tools does not preclude an applicant's claim of inventorship." If AI becomes an inventor, the invention cannot be patented under a recent judgement. Thaler requested a Federal Circuit rehearing, so the tale isn't done.